Driftwood Living was created from the love for a simple yet sophisticated eye-catching style for everything in life.  We believe that your home should be your oasis, a place that you look forward to coming back to, relaxing in and a space where you are proud to entertain friends and family.  With inspiration from natural materials and the beach lifestyle we want to share with you the passion for a coastal vibe that encompasses the feeling of a holiday and peacefulness at home.  Our quality products have been chosen to bring a fresh, simple and stylish update to your living space.  We offer a variety of themes to suit the trendy, the classic and the contemporary cool and new.  
We strive to inspire you to create the living space and lifestyle of your dreams and we hope that you enjoy your Driftwood Living products for years to come.  Be sure to follow us on Instagram, Pinterest and Facebook to stay up to date on new decorating solutions, beautiful gifts and style tips for all rooms.
In our commitment to build and contribute to the Little Bay Community and surrounding suburbs we also hold quarterly creative workshops as well as donate our shop space to local Yoga Business LOTUS BAY YOGA . Let's have fun, get creative and practice well-being together!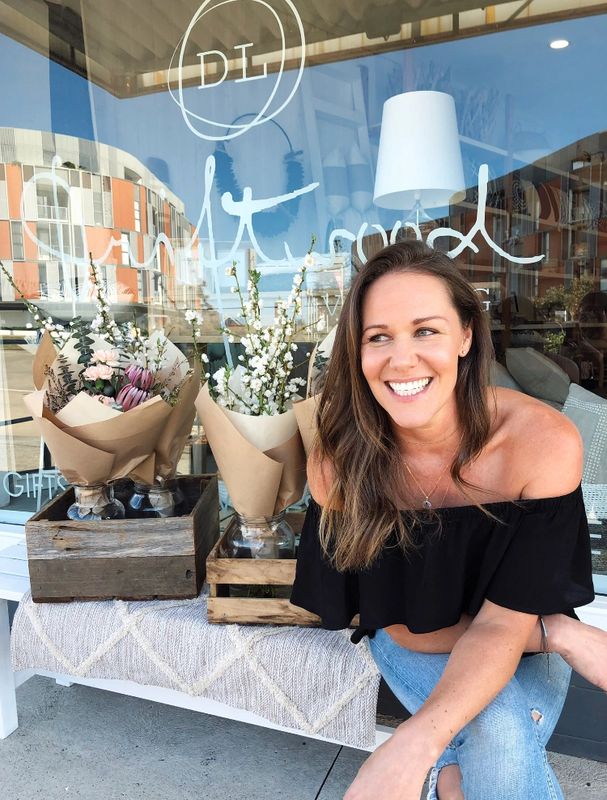 Shanny xox